The next Learn to Skate session will commence in September 2016.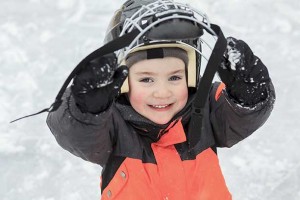 Led by Head Instructor, Samantha White, our Learn to Skate programs have been tailored to meet the needs of children at all skill levels. Choose the class best suited to your child's skills or age group.
Neck guards, a CSA approved helmet, and full cage are required to participate in these programs.
Classes are 30 minutes in duration.
Contact Us if you need help deciding which class is most appropriate for your son or daughter.